Skip to Content
We Aim to Benefit Organizations Across the County
Cheboygan County Community Foundation is a 501(c)(3) organization committed to raising tax-sheltered funds for the benefit of Cheboygan County's economic and educational projects. Our non-profit, countywide Foundation has spent nearly a decade collecting donations from residents and those who spend their summers or vacations in our quaint region. We then use these dollars to help Cheboygan County grow and prosper. Cheboygan County was once a vivacious commercial area with a wealth of opportunities in the agriculture, retail, manufacturing, and tourism industries. With your help and collaboration with local Chambers of Commerce, the Cheboygan County Community Foundation believes it can be again.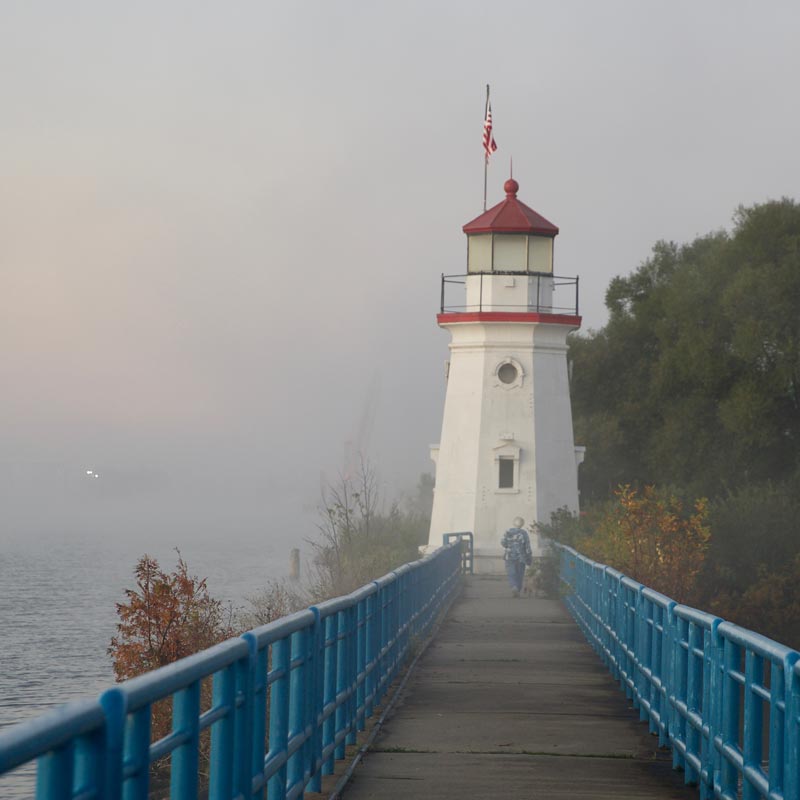 Our Foundation Supports Educational and Economic Pursuits
Cheboygan County Community Foundation's purpose is to provide a federal- and state-qualified tax-exempt Foundation for Cheboygan County residents and visitors. Donations in the form of income or assets are tax-deductible. We use them to support projects that create high-paying jobs in the county, improve educational opportunities, attract tourists to Michigan's Inland Waterway, and expand retail and commercial offerings. We are confident that these well-considered pursuits will enhance the economic health and future of Cheboygan County. Some of our recent projects have included funds used to provide technology updates to Habitat for Humanity, aid a tourism marketing campaign for the Cheboygan Visitors Bureau, and grant scholarships through the Women's Resource Center. We have also proudly provided relief through the Greater Mackinaw, Cheboygan Area, and Indian River Chambers of Commerce.
We Need Your Help Today
Despite difficult times for many during 2020, our members have compassionately contributed to our cause and helped Cheboygan County continue to move forward. But we need your help to keep progressing. The local economy has still not reached the heights we know it can, as people struggle to find good jobs or continue with their education following high school. Since 2011, Cheboygan County Community Foundation has made each goal easier to attain for individuals throughout Cheboygan County. We are committed to building our local economy so that everyone can thrive. Contributions from people like you make it possible. Thank you for your generous support.
Contact Us to Make a Donation Today