Skip to Content
Create Jobs and Educational Opportunities in Cheboygan County
Our purpose is to provide a federal and state tax exempt vehicle for residents and friends of Cheboygan County to donate tax deductible income and assets.
Funds donated to the Cheboygan County Community Foundation are used to support projects which create jobs, improve educational opportunities, increase tourism, expand the retail and commercial offerings and enhance the economic health of Cheboygan County.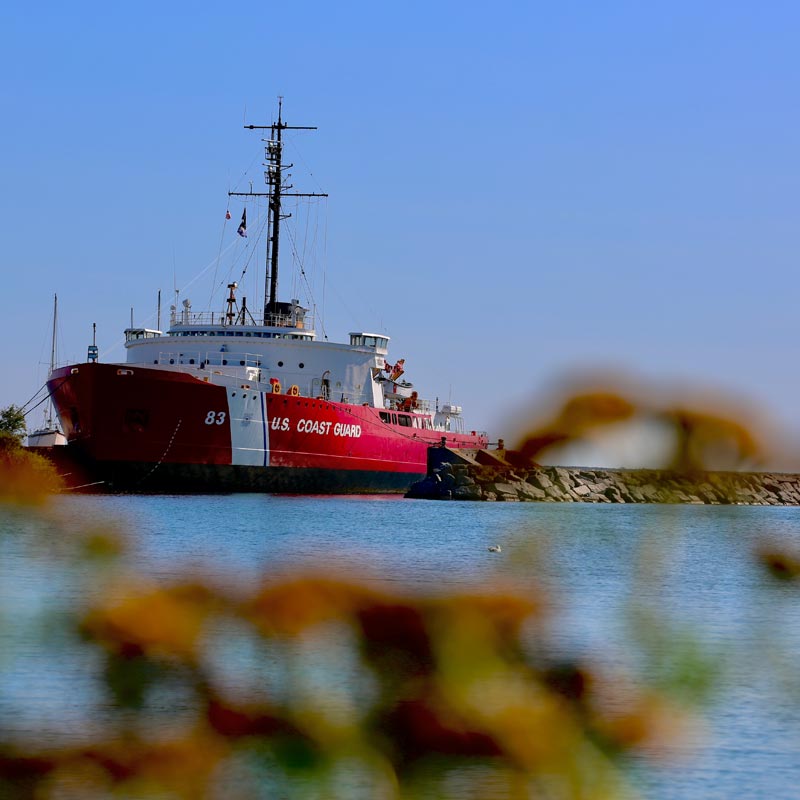 Invest in Your Community
A direct donation and remembering CCCF in your estate plan means you are investing in Cheboygan County!
We need your help! We pledge to run a lean and mean organization that efficiently reviews applications and turns your generosity back into effective business development. To demonstrate our thoughtful creativity in a crises in 2020 we funded the Visitors Bureau Cheboygan's successful marketing campaign and the stability of the Chambers of Commerce in Indian River, Cheboygan and Mackinaw City.
Join Our Team
To maintain the unique Cheboygan style of life and retain talented workers, we need to expand jobs, job training and attracting the tourists dollars. That's why The Community Foundation exists but we need your generous support! We cannot do it without you so please join our team.
Make an Estate Planning Decision!
Contact Us to Make a Donation Today