Skip to Content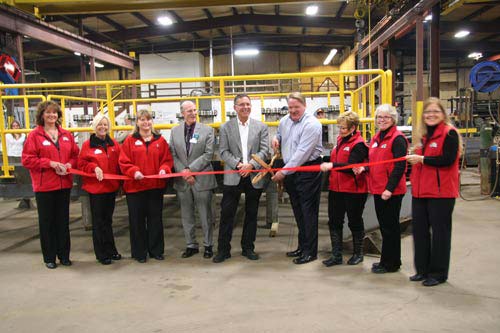 Throughout Cheboygan County, there is evidence of a small but significant economic turnaround.
Many new businesses have recently opened in the area with the support of the Cheboygan Economic Development Group, the foundation, and many other area economic development entities.
The Cheboygan County Community Foundation is supporting the development of feasibility studies for the Port of Cheboygan.
We've helping to support the location of a customer service call center in Cheboygan County.
We're providing support for our own local community college.
And the foundation is currently working with area partners to identify and help fund new manufacturing projects which qualify for our support.
We can't do it without your help. Please consider a donation or sharing a portion of your annual charitable donations.
Donate