Skip to Content
Cheboygan County Community Foundation Provides Bus Trip to North Central Michigan College.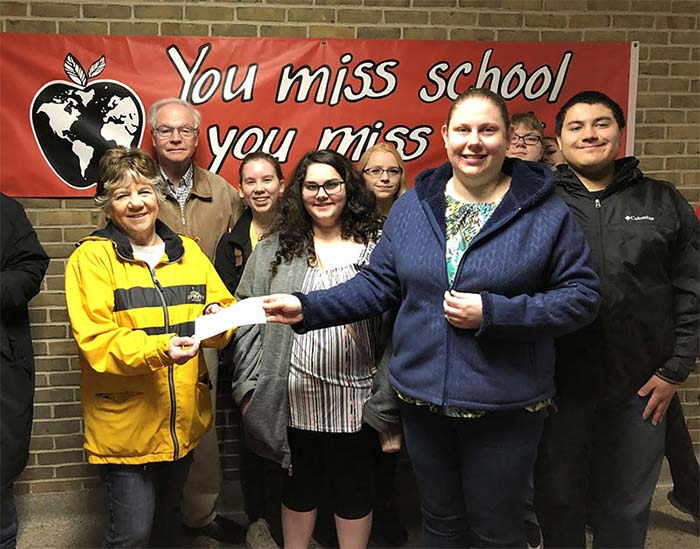 The day included presentations in the college's biology and environmental sustainability labs as well as an EMT demonstration. A primary mission of CCCF is to promote post-high school education for the County's youth. For more information on the Foundation see its website at www.cheboyganfoundation.org
The Cheboygan County Community Foundation is a non-profit organization and all donations are tax-deductible. Donations go directly to projects and organizations identified by the Foundation as having the potential to improve the quality of life for the residents and citizens of Cheboygan County.